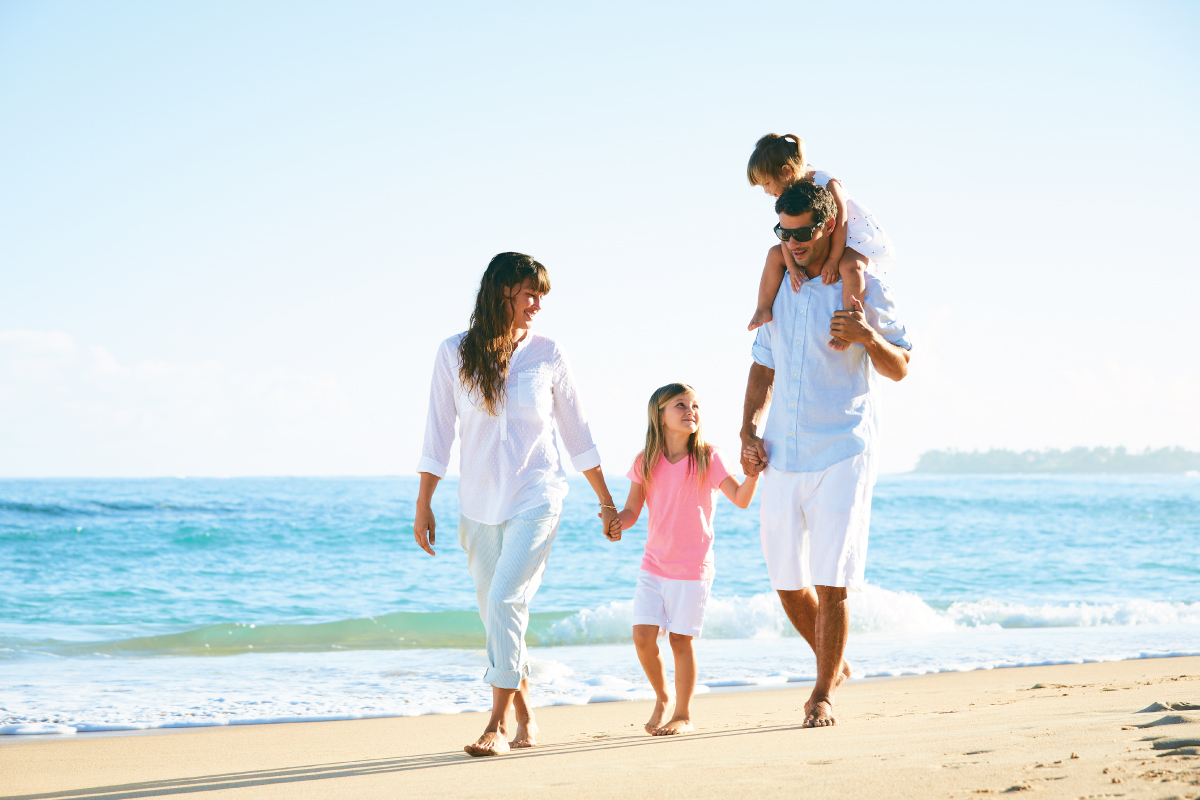 Travel and Health Vaccinations
The most important initial step, prior to international travel, is seeing us for a travel risk assessment. Vaccinations, work by stimulating your immune system to produce antibodies without causing infection. Immunological memory, persists for life, therefore it is generally unnecessary to restart a vaccine course.
However, the levels of antibody often wane with time depending on the vaccine, so boosters will often be required, to re-stimulate your immune memory.
Some vaccinations courses, for example rabies (3 doses -Day 0, 7, 21) require multiple doses separated over a number of weeks. It is therefore prudent to arrange your initial consultation 4-6 weeks prior to travel, especially if the trip is rural in nature or to a high risk region.
Whether you are going on a honeymoon, trekking or going on a last minute business trip, we can provide you with a comprehensive travel clinic service. We offer vaccinations for travel to any country in the world, as well as destination specific health advice tailored to your itinerary.
Many locations have recommended or required vaccinations, including Commonly visited destinations:
Our Highly Recommended Essential Travel Vaccine Package
Vaccine
Number of doses within course
Interval between doses
Duration of protection
Hepatitis A
2 doses
2nd dose administered 6-12 months later
25 Yrs
Tyhoid
1 dose
N/A
3 Yrs
Diptheria/Tetanus/Polio
1 dose
(Provided childhood course has already been given)
N/A
10 Yrs