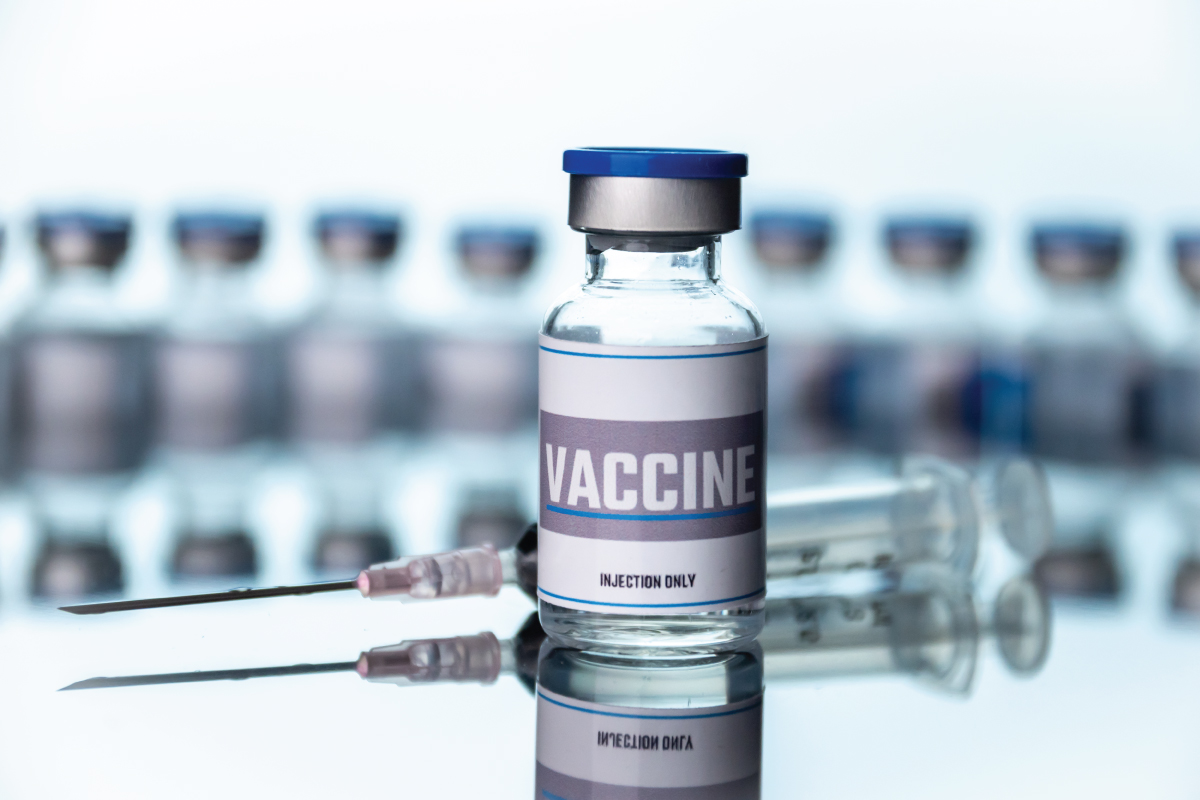 Vaccines available here
As well as our core Travel Vaccinations service, we also provide a full range of specialist vaccines.
These include:
Shingles Vaccines – Suitable for adults over 50 years of age. Single vaccine dose.
Chickenpox Vaccinations – for anyone above 12 months of age. Two Dose Course separated by one month.
Human Papilloma Virus Vaccination – Given as a schedule of three doses over 6 months. For both Men and Woman for all ages.
Private Immunity Blood tests including MMR/ Chickenpox and Hepatitis B.

Vaccines