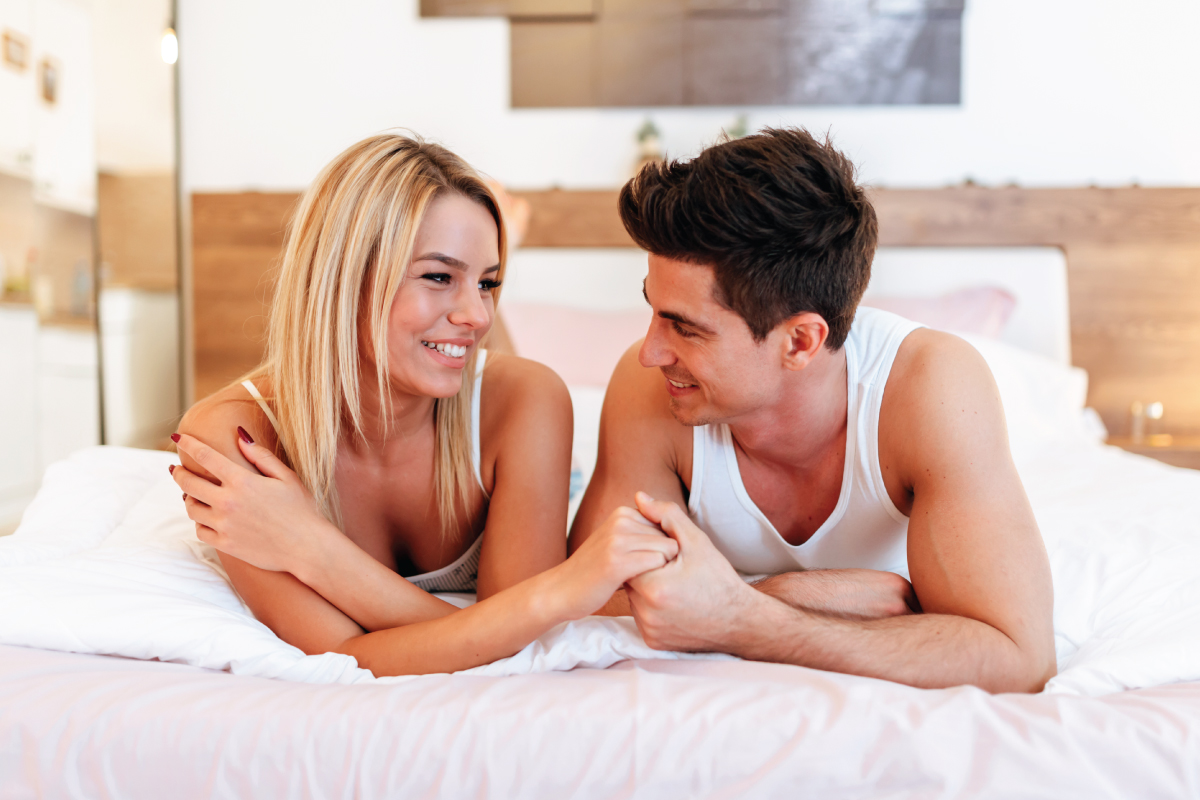 Sexual Health Screening
Our Private Sexual Health Clinic at Redwood Pharmacy
Welcome to CityDoc Muswell Hill. At our sexual health clinic, we offer asymptomatic STD Testing and full STI screening in a quick, discreet and professional way with greater focus on your comfort and safety.
Sexual Health screening may involve a urine, blood test or swabs. Consultations are available with one of our pharmacists. A full sexual health assessment will be performed at the time of the appointment.
When To Test?
Chlamydia / Gonorrhoea – accurate testing from 10-14 days post contact.
Blood based screening our Early accurate HIV test from 10 days post contact.
Comprehensive Premier screen from 45 days post contact including HIV, Herpes, Hepatitis B, Hepatitis C and syphilis.
New Premier Fast Five screen from 45 days includes our point of care test for HIV, Hepatitis B, C and syphilis with full results within 20 minutes.
All testing is conclusive from 90 days post exposure.

Why Test?

Sexually transmitted infections are common and many are without symptoms.

468,342 diagnosis of STIs made in England in 2019
Chlamydia is the most common (46 % of cases)
Gonorrhoea increased by 26% from 2018
32,813 people diagnosed with herpes in 2019
The rates of Syphilis has quadrupled in men between 2010-2019
Why Choose Us ?
Same Day appointments - Book Online
Discrete, Real names not needed
Fastest Screens without the need for swabs
Female/Male* HPV testing for high risk subtypes by simple swab
Urine / Swab testing
Name of Test
Results / Turnaround
Price
Chlamydia & Gonorrhoea Test
From 14 days


Results in 2 to 5 days
£120
Herpes Test
3 to 5 days
£120
Enhanced Urine / Swab Test
Chlamydia, gonorrhoea, herpes, trichomonas, Ureaplasma, gardnerella and mycoplasma
3 to 5 days

£260
Premier Screen

Quick blood results in 20 mins for:
HIV, Hepatitis B, Hepatitis C & Syphilis.
Plus Urine or Swab for Chlamydia / Gonorrhoea.


Results in 2 to 5 days
£275
Platinum Screen

Blood test for HIV, Hepatitis B, Hepatitis C & Syphilis.
Urine / Swab test for Chlamydia and Gonorrhoea.
Blood test for herpes.

Results in 2 to 5 days
£350
Herpes Testing (Urine/swab or blood test)
| Name of Test | Results / Turnaround | Price |
| --- | --- | --- |
| Herpes Test by blood or swab / urine | 3 to 5 Working Days | £120 |