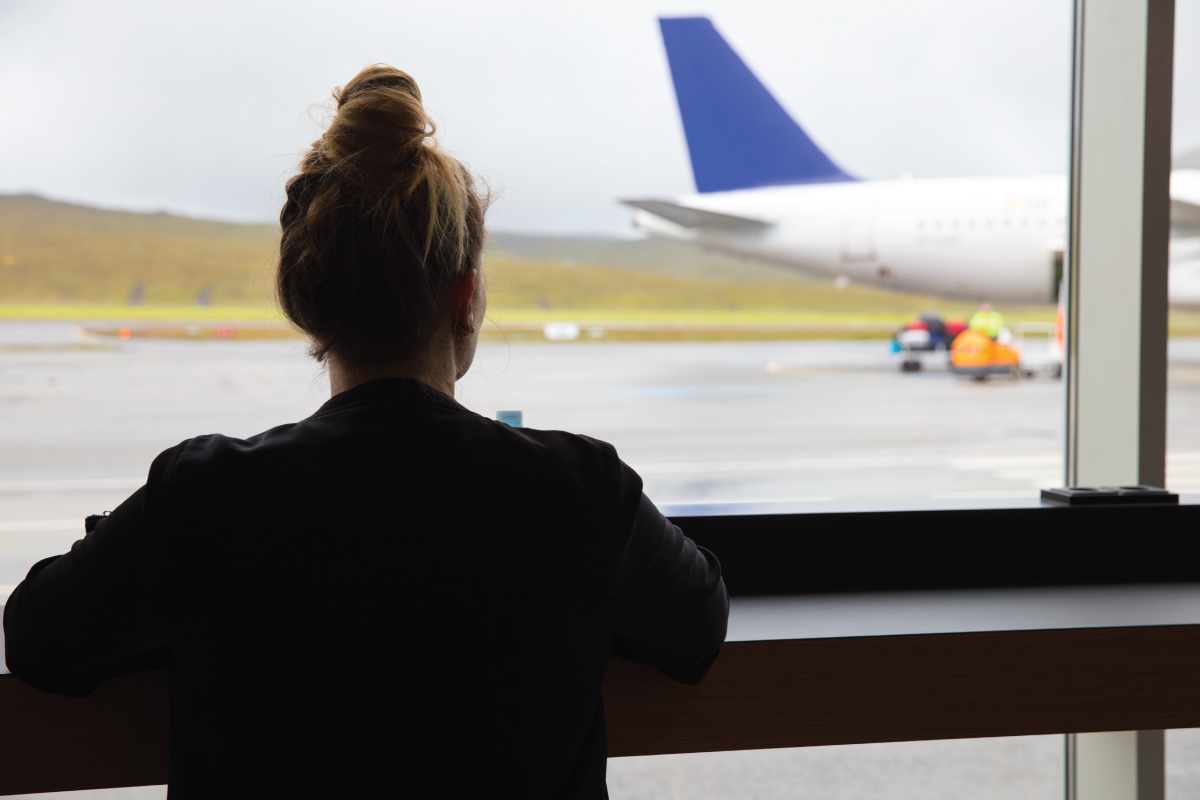 Lateral Flow Test (Antigen ) Fit to Fly - SELF TEST at home kits
Our lateral flow tests (also known as antigen tests) use flowflex CE marked test kits that offer a combined accuracy of 98.6% accuracy (96.8% sensitivity and and 99.3% specificity - well above the performance standards set by the World Health Organisation (≥97% specificity and ≥80% sensitivity). Our testing kits are approved for self-swab and home use with the 'CE 0123' mark. The lateral flow test detects SARS-CoV-2 nucleocapsid antigens via nasal swabs only.
SARS-CoV-2 nucleocapsid antigens via nasal swabs only.
Used for :
Outbound fit to fly testing (departing from the UK)
Return to the UK fit to fly testing (inbound to the UK )
Self-test in the comfort of your home
Buy prior to your trip
Travel certificate accepted by all airlines
24/7 customer service
Secure photo upload for test results
Doctor signed certificate generation within a few hours
Video supervision for USA available - £8 EXTRA- payable direct to the company
Price - £25
It is your responsibility to check and observe all the health and entry requirements applicable to your journey and you should always check the latest travel guidance from the UK government website before you travel and the guidance provided by the relevant public authorities of your destination.