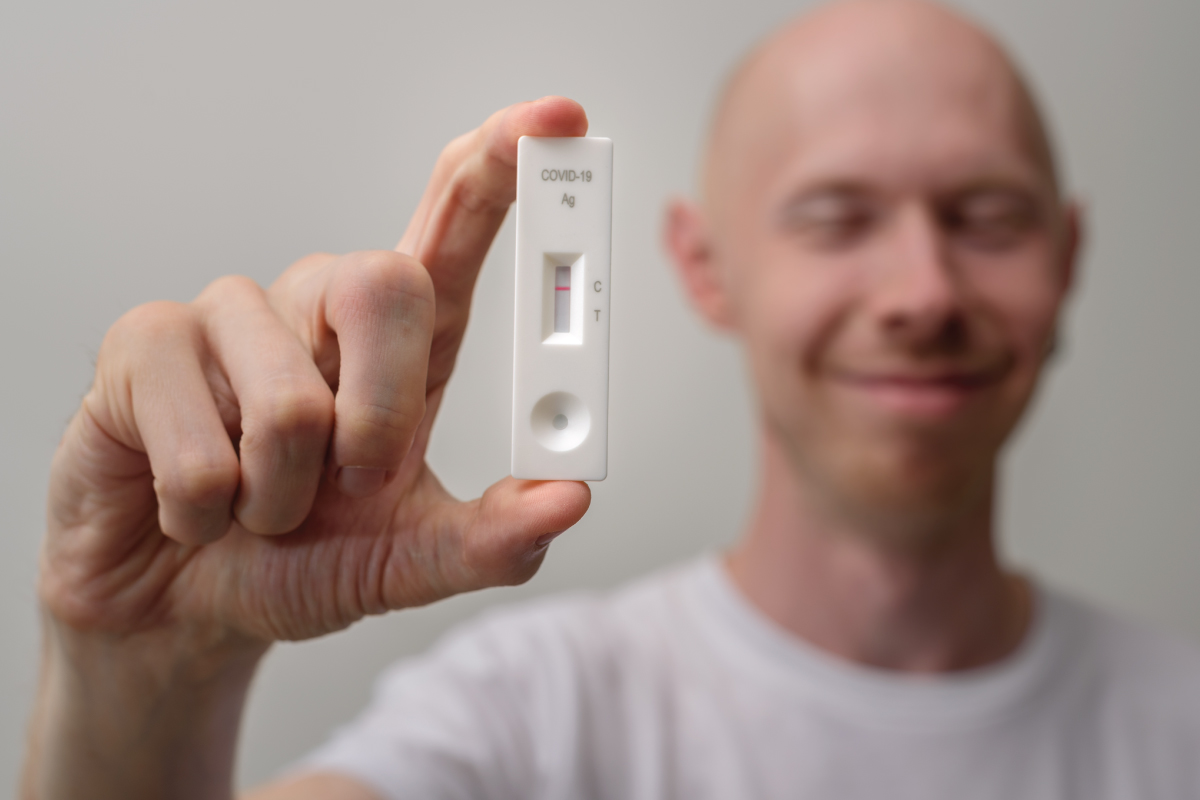 Antigen Test And Certificate - In Store and Supervised
Antigen Fit to Fly Service
Available In Store Only (£45) with results and certificate in 20minutes:
The Antigen Test uses a simple nasal swab that detects specific proteins (antigens) on the surface of the COVID-19 virus. This test has a 98.2% sensitivity in detecting viral levels that are currently considered to be infectious and provides results and a fit to fly certificate within 20 minutes. Accepted by ALL countries that allow antigen tests.
PLEASE PROVIDE THIS INFORMATION PRIOR TO YOUR APPOINTMENT
Information required for Antigen test:

Name as on passport

Home address

Passport number

Date of birth

Phone number

Email address

Gender
How to perform the test:
Insert the swab into your nostril

Rotate the swab five times around the nasal wall then slowly remove from the nostril

Using the same swab repeat the same procedure with the second nostril

Place the swab in the tube

Your certificate will be emailed after 20 minutes and there is no need to wait , unless you want a paper copy.
It is your responsibility to check and observe all the health and entry requirements applicable to your journey and you should always check the latest travel guidance from the UK government website before you travel and the guidance provided by the relevant public authorities of your destination.